| | |
| --- | --- |
| Posted on 2 November, 2017 at 4:00 | |
I'm in love.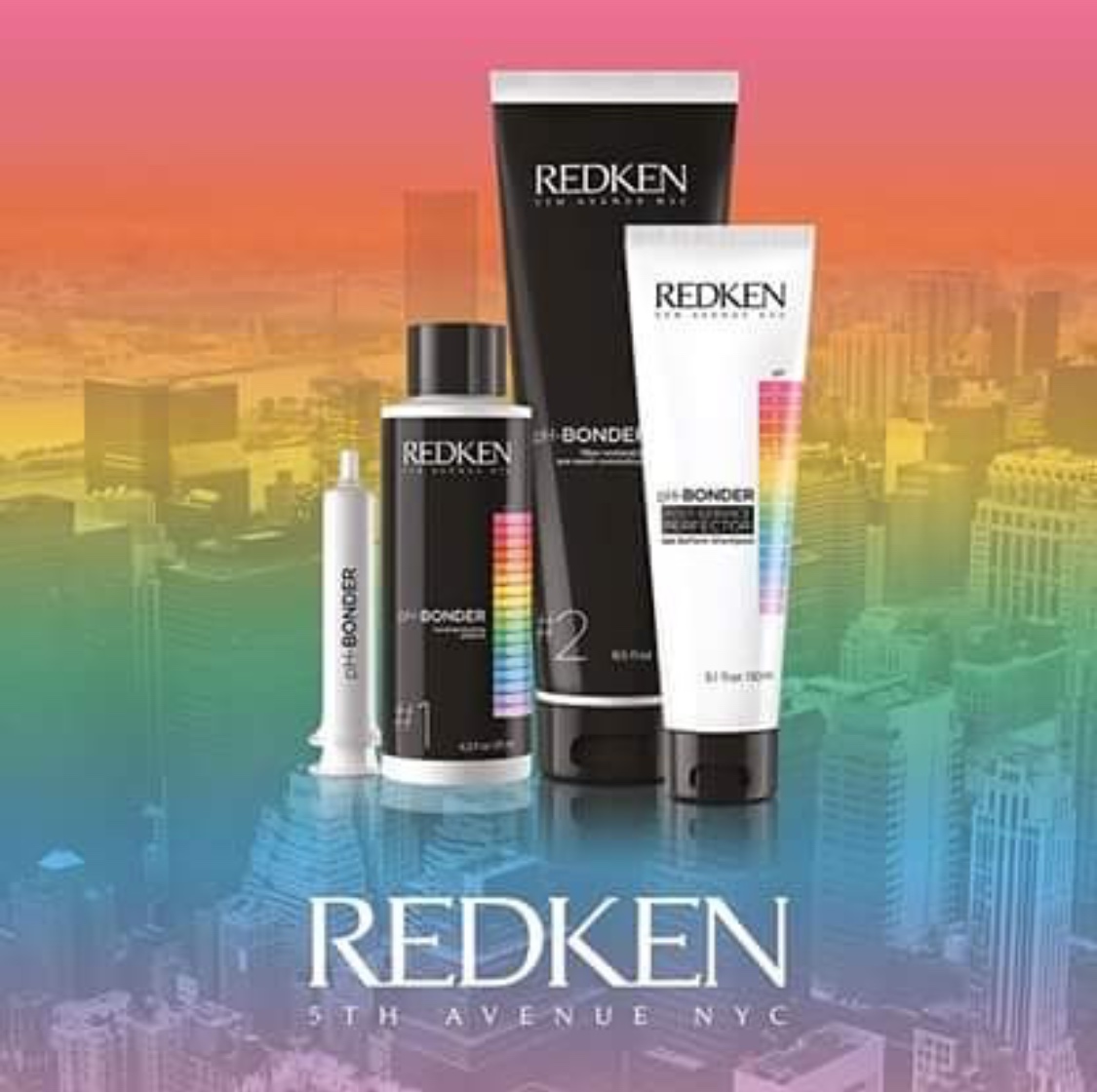 After redken introduced the PH-Bonder to the market it was love at first site. The long awated treatment is living up to every little bit it's reputation.
We have been wondering for a while how some of the celebreties are going from blank to blond and every other colou under the reainbow. Well this there secret. A treatment that excists out of 2 steps.
Step 1 adds the protective serum to the hair colour to maintain the bonds as we colour the hair.
Step 2 we apply at the basan to restructurise the bonds and makes the hair feel silky smooth and shiny. 
So if you want a complete transformatin in one hit. Than dont forget to add your mirical PH-Bonder
Categories: Hair care
/