I'm truly blessed wth the fact I don't have to drag myself out of bed everyday to go to work.
My passion is my love for HAIR and in return I get to play everyday. 
After working all over the world and having owned salons in England and in Australia, I have decided to spread my knowledge with all you lovely people out there.
Why you ask... there is 1001 plus educational tools, instagram, you tube as examples where you can find whatever it is you need. 
Well le...
Read Full Post »
I'm in love.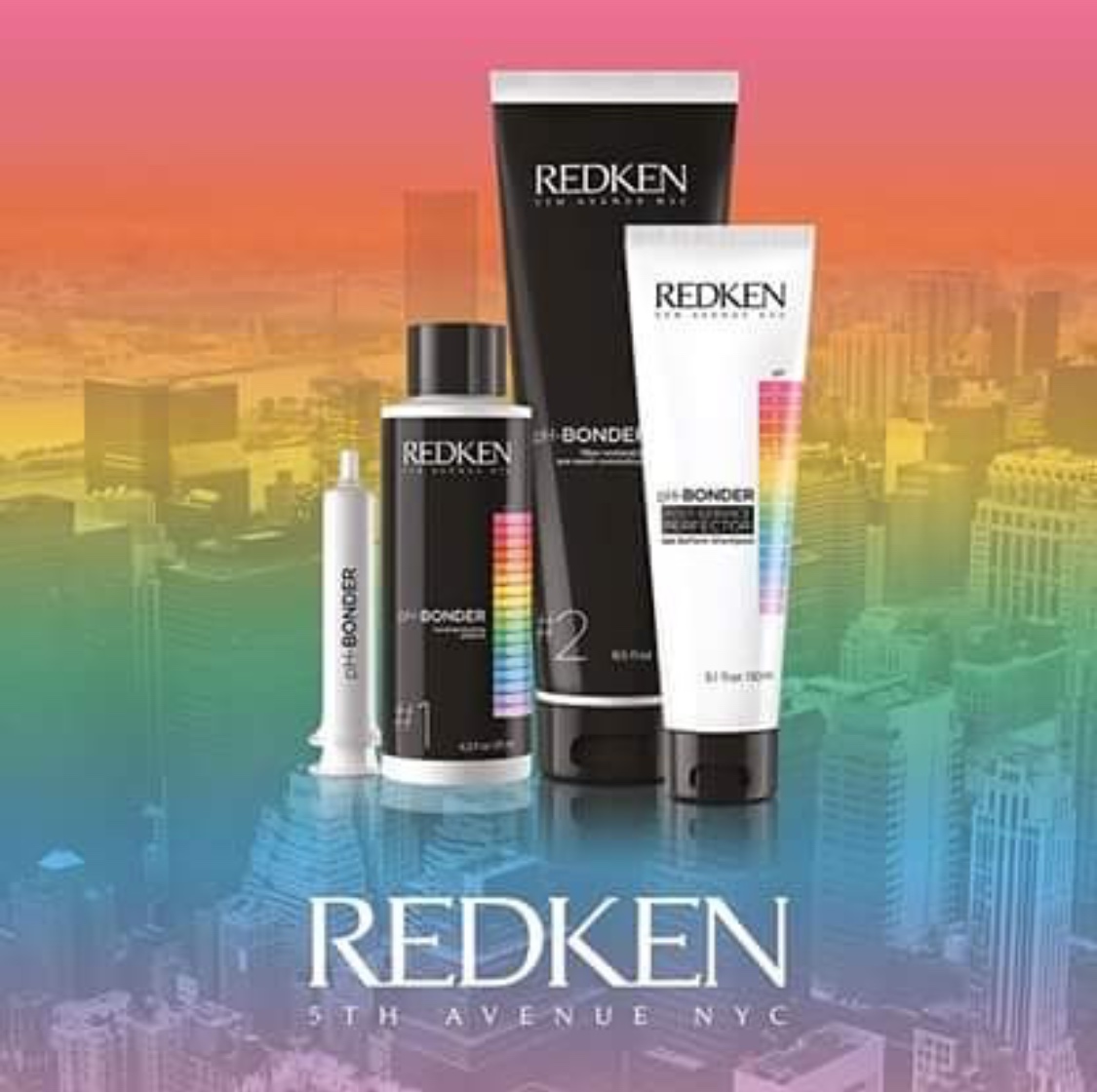 After redken introduced the PH-Bonder to the market it was love at first site. The long awated treatment is living up to every little bit it's reputation.
We have been wondering for a while how some of the celebreties are going from blank to blond and every other colou under the rea...
Read Full Post »
/