I'm truly blessed wth the fact I don't have to drag myself out of bed everyday to go to work.
My passion is my love for HAIR and in return I get to play everyday. 
After working all over the world and having owned salons in England and in Australia, I have decided to spread my knowledge with all you lovely people out there.
Why you ask... there is 1001 plus educational tools, instagram, you tube as examples where you can find whatever it is you need. 
Well let me tell you. If hair is my passion, than educating and giving it to others is my soul. 
I love to give, so take advantage of what I'm about to spread.
I will be featuring fabulous work that shows different techniques and formulas. It's not just an image without a 'how to'. Lets fece it... we all like those pages who photoshop their images but give no idea on how to create it. That in return make us feel like crap as we go to re-create it and naturaly it doesnt work.   
This does not fill us with confidance but rather with doubt and insecurity. Less likely to try things again and instead of growing ourselves we shrivle up and stick to our regular go to colours. 
So lets concour the world of hairdressing needs you to be the best and self tought knowledge and education is way to achieve this.
I hope that I may have inspired you and we can create a long and fun relationship together going forward.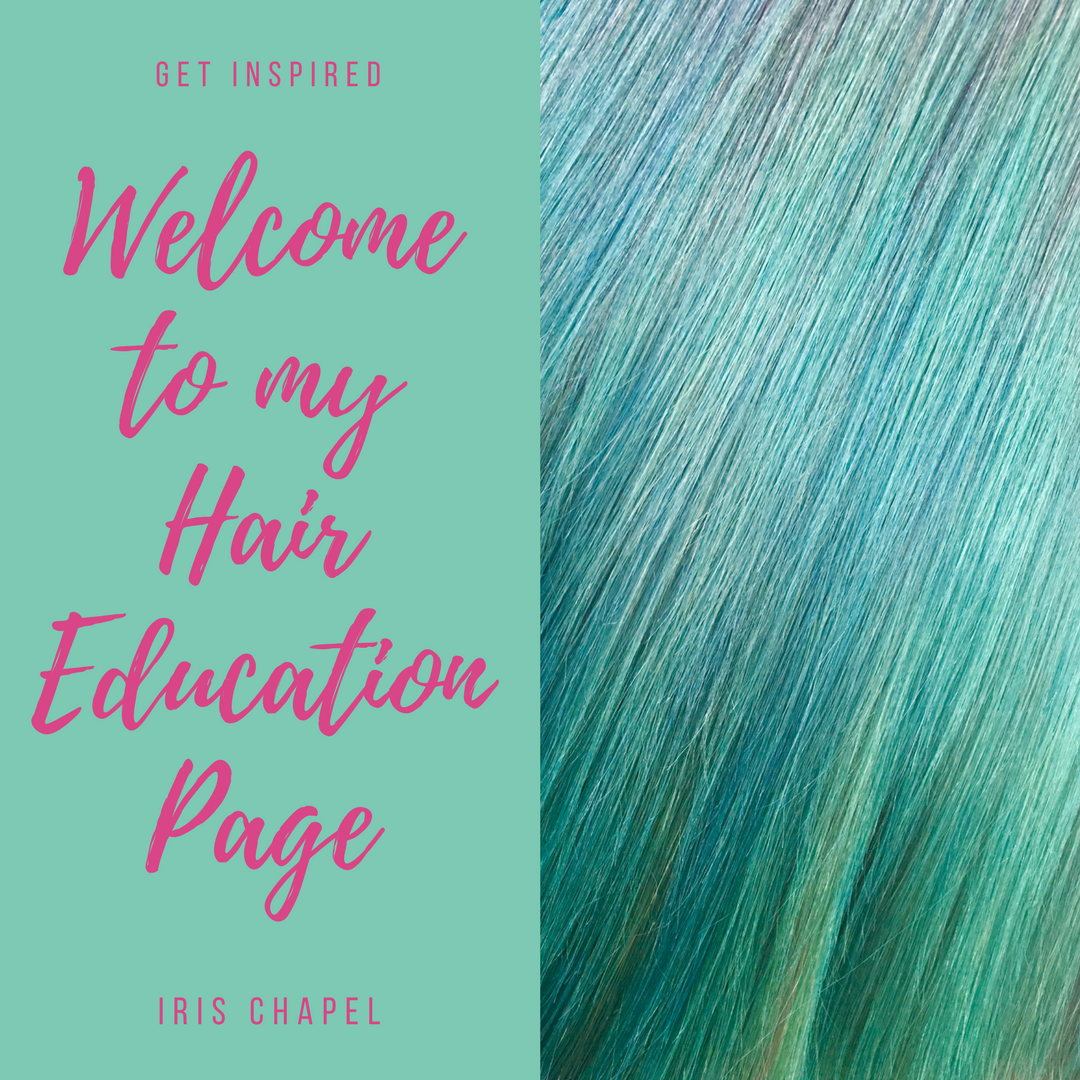 Thanks Iris  
I'm in love.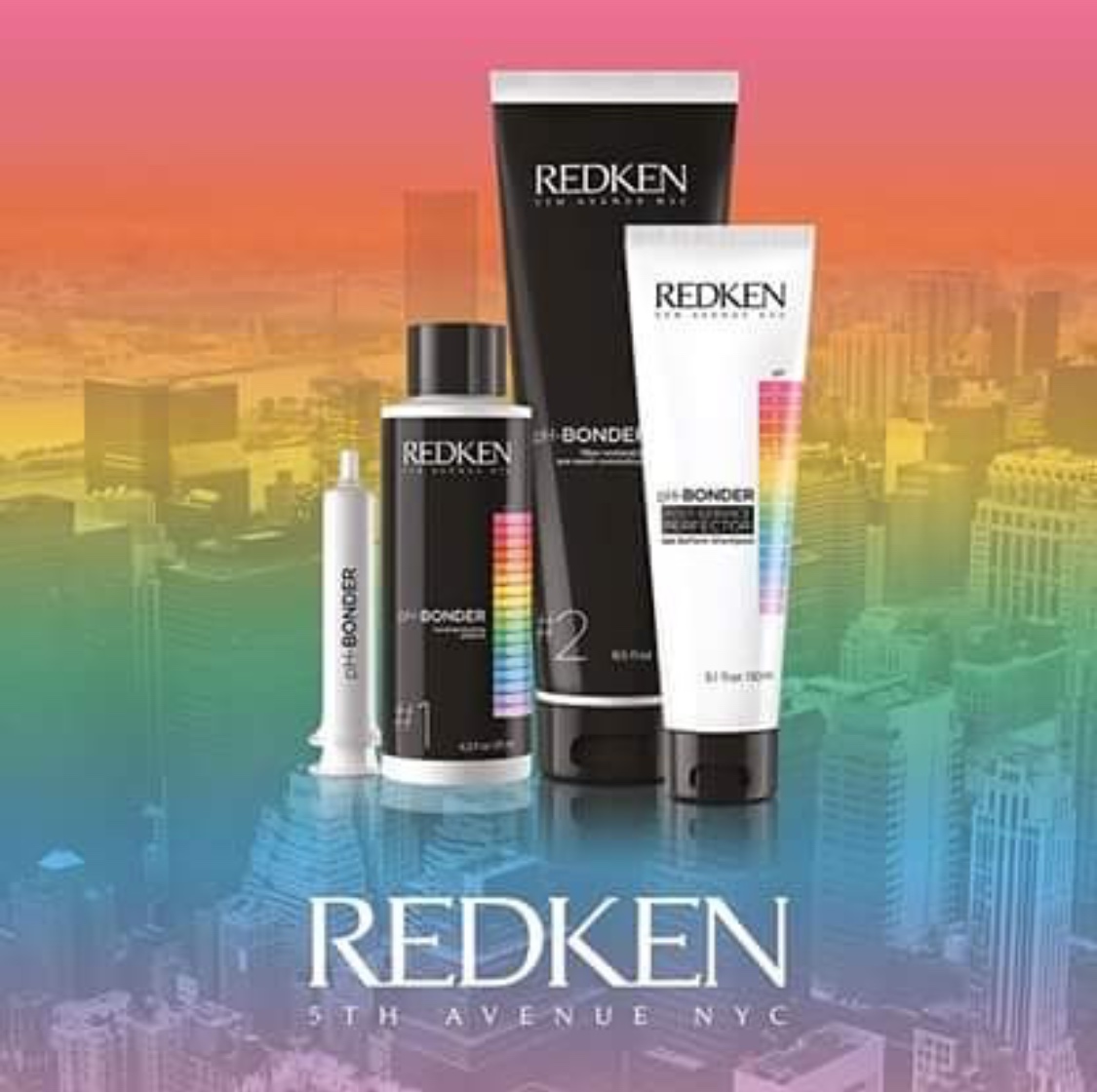 After redken introduced the PH-Bonder to the market it was love at first site. The long awated treatment is living up to every little bit it's reputation.
We have been wondering for a while how some of the celebreties are going from blank to blond and every other colou under the reainbow. Well this there secret. A treatment that excists out of 2 steps.
Step 1 adds the protective serum to the hair colour to maintain the bonds as we colour the hair.
Step 2 we apply at the basan to restructurise the bonds and makes the hair feel silky smooth and shiny. 
So if you want a complete transformatin in one hit. Than dont forget to add your mirical PH-Bonder
/